Optimize document management processes
Technological evolution and digital transformation are the prerequisites for corporate business development. It's a digital revolution that is capable of supporting an organization's growth objectives by innovating its processes, identifying the best solutions to market challenges, and enabling organizations to meet them with flexible and innovative tools. Digitization is all around us, and it has already changed entire sectors, as well as consumers, who are more digitally aware and who have higher expectations for simplification, experience, and above all for omnichannel communication. Being competitive today is about meeting this challenge and, through digitization, being able to quickly evolve processes and business models to anticipate change and remain competitive. In this context, it is important to communicate with our customers more effectively, offering personal experiences that are both efficient and simple.
Document-based communication processes are still an integral part of the communication strategy that companies must adopt to relate to customers. Transactional communications can become invaluable opportunities to communicate when data is leveraged to personalized content by offering only the information the customer needs and expects, with consistency and continuity across the digital channels used. The adoption of technological tools to support Customer Communications Management processes is a key element to improve and optimize customer communication processes and to accelerate digital transformation processes.
This, in turn, creates value for the organization and introduces multiple channels and contact points with the customer to increase engagement and loyalty. 
Time-to-market and efficiency 
Technology has accelerated the adoption of digital and innovative processes that speed up collaboration between teams and break down silos. At the same time, it has also modernized the entire organization, enabling it to respond to market changes with flexibility and resiliency. Digitization is a necessary step, but accepting it requires changes that are both cultural and organizational to support the adoption of tools for managing and automating business processes, such as those for the production and distribution of documents for customer-facing communications. In this context, companies must adopt products and technologies that are capable of reducing the time to market necessary to compete, and to meet the modern requirements for communication. Cloud-native products can provide reliable and resilient environments in which to carry out communication processes, ensuring delivery with high reliability and efficiency. The cloud offers the flexibility to support reliable and resilient processes in a scalable, globally distributed environment. At the same time, it is critical to adopt products that can integrate seamlessly into the organization's application map and processes through accelerated integration paths based on connectors and APIs.
Complete and consistent omnichannel distribution 
Doxee provides a comprehensive response to the needs of companies that decide to adopt cloud-based customer communications management processes. Doxee document experience, or dx, is the cloud-native document management product that allows companies to manage the process of creating documents, and distribute them across both traditional and digital channels. Thanks to SaaS delivery, the IT department will have more resources at its disposal, since it is no longer responsible for managing and maintaining hardware components and applications. 
"According to the data, the success of the campaign that we designed and developed together with Doxee demonstrates how targeted communication makes it easier to make a strategic decision for your future."
"The personalized video Tari, developed in collaboration with Doxee, conveys detailed information and informs taxpayers in a simple and personalized way."

Empowering the digital transformation
CCM and Digital Transformation
Read about Doxee's CCM experience with Digital Transformation
Valuing data to enhance the customer experience 
Data is the true asset of every company, which must be able to enhance and optimize it to make it available to customer communications management processes while respecting its integrity and security. In this way, companies can utilize data when creating documents, allowing them to create valuable content and contribute directly to the objectives of their customer experience strategy. High-performance, reliable, and multi-cloud platforms are needed to safely manage—even at peak workload times—large volumes of data that feed the flow of documents sent according to the needs of the recipient customers through the various distribution channels. Document management processes must be able to leverage data by integrating with mission-critical systems to extract and optimize data from heterogeneous sources and provide it as output suitable for pagination and communication management.  
Digitization and full traceability
Today, the choice of technology must move in the direction of solutions that offer complete automation of the Customer Communications Management process. By choosing document experience dx, all end-to-end document management processes will be managed automatically, thus enabling modernization of the entire organization, and with the flexibility and reliability that only a native cloud product can guarantee. The multichannel creation and distribution processes managed with dx also allow the digital archiving of documents, eliminating the need to maintain expensive traditional archives and at the same time making digital archiving one of the main points of information sharing with customers. Doxee dx provides LOB teams with high flexibility in workflow management and complete traceability of the entire document lifecycle through to delivery, including traditional delivery channels. 
Choose a managed service to enable your entire organization
What makes an organization truly efficient is its ability to respond to changes and customer demands quickly and flexibly. To do this, you need to make the most appropriate and effective technology available to the entire organization through models and solutions that reduce time-to-market, meet business objectives, and enable the activities of different lines of business.  Each team may need access to dedicated resources without having to wait for IT-intensive projects to develop. You need a specific, optimized, virtual work environment to operate more efficiently and quickly so that you can adapt to customer needs and market changes. With the document experience product, Doxee meets the needs of Customer Communication Management (CCM) processes by completely relieving the IT department of the burden of technological implementation, management, and maintenance of in-house solutions.  
Full CCM scenario management
Doxee dx was designed to enable full outsourcing of communication processes in Enterprise scenarios to large customer bases. Doxee dx is made for flexible, cloud-based management of CCM processes, with co-authoring capabilities, tracking systems that monitor end-to-end document production and distribution processes, compliance with service agreements with various operators, and the availability of multiple digital distribution channels. The cloud-native features of dx ensure complete management of infrastructure and application components, eliminating the impact on the IT department while offering high reliability, resilience, and the ability to be natively released globally through global roll-out processes. Doxee dx is ready to be integrated into the application map and into the processes of organizations of all types and sizes, offering a rapid time-to-market thanks to the availability of connectors for the main CRM, ERP, and Marketing Automation applications and the Rest API. Through integration with dx, customers can take advantage of the Doxee Platform® and the other Doxee products. With a single integration and processing of a single data flow, all Doxee procts can be orchestrated to offer customers a complete experience. This includes interactive experience that ensures the creation of dynamic communications towards customers. Furthermore, the integration is complete with the paperless experience product line for dematerializing invoicing, e-procurement, and digital storage processes in full compliance with European and Italian regulations. 
Doxee document experience
Customer Communication Management with the best performances
Chosen by hundreds of Companies and Institutions
Leading companies such as Fastweb, Sky and Enel have chosen our technologies to communicate effectively with millions of customers.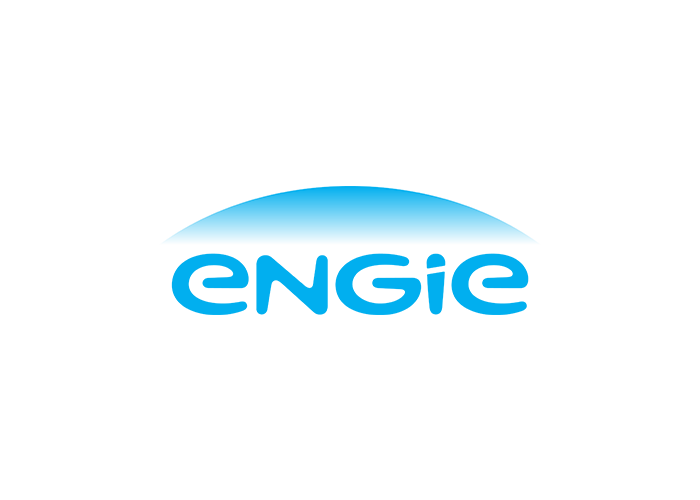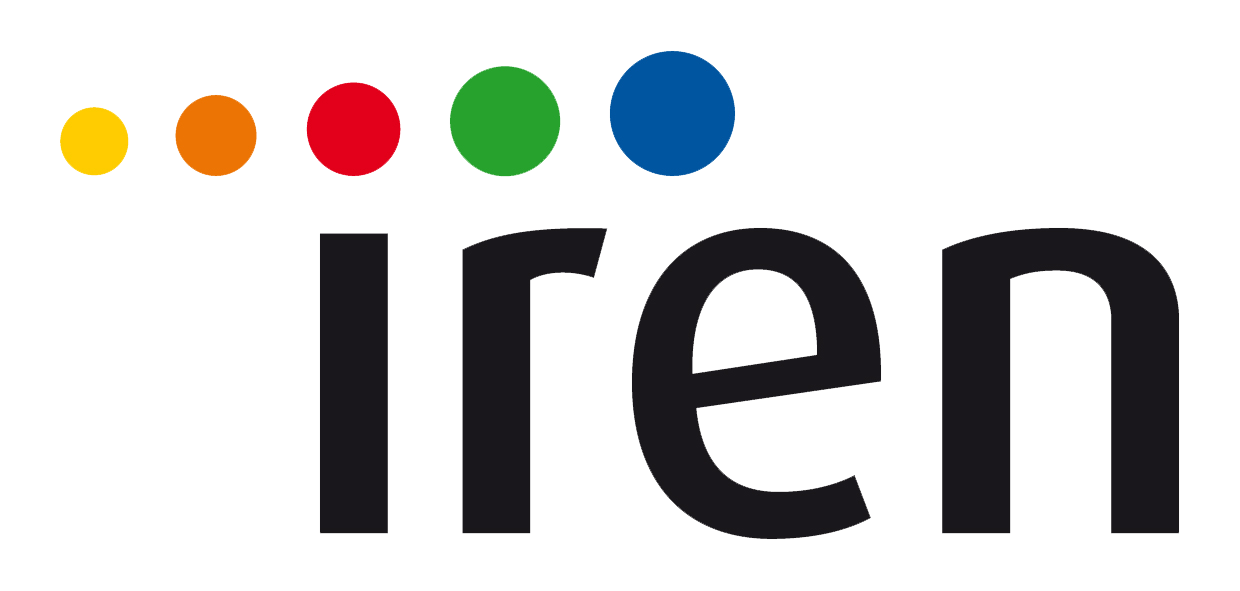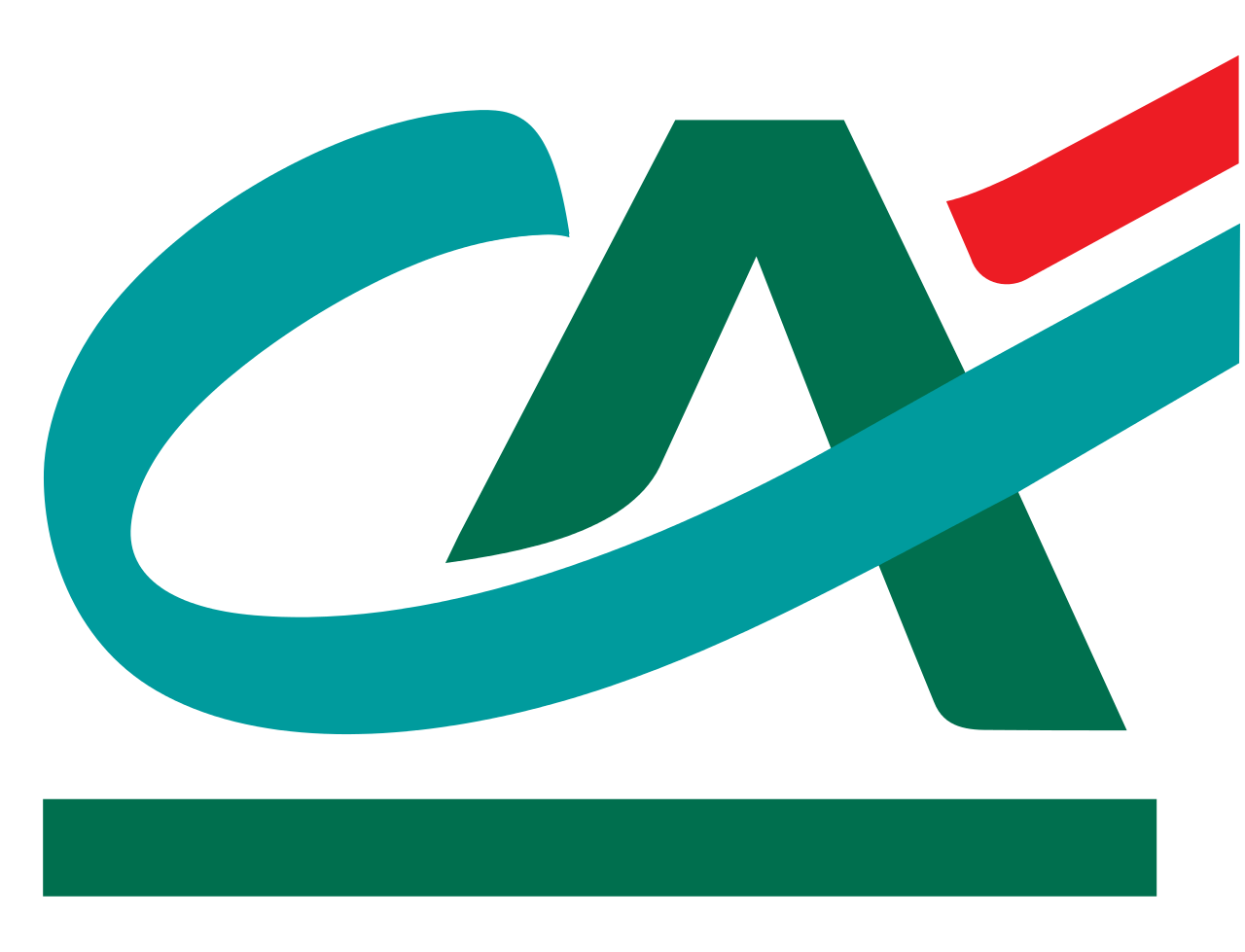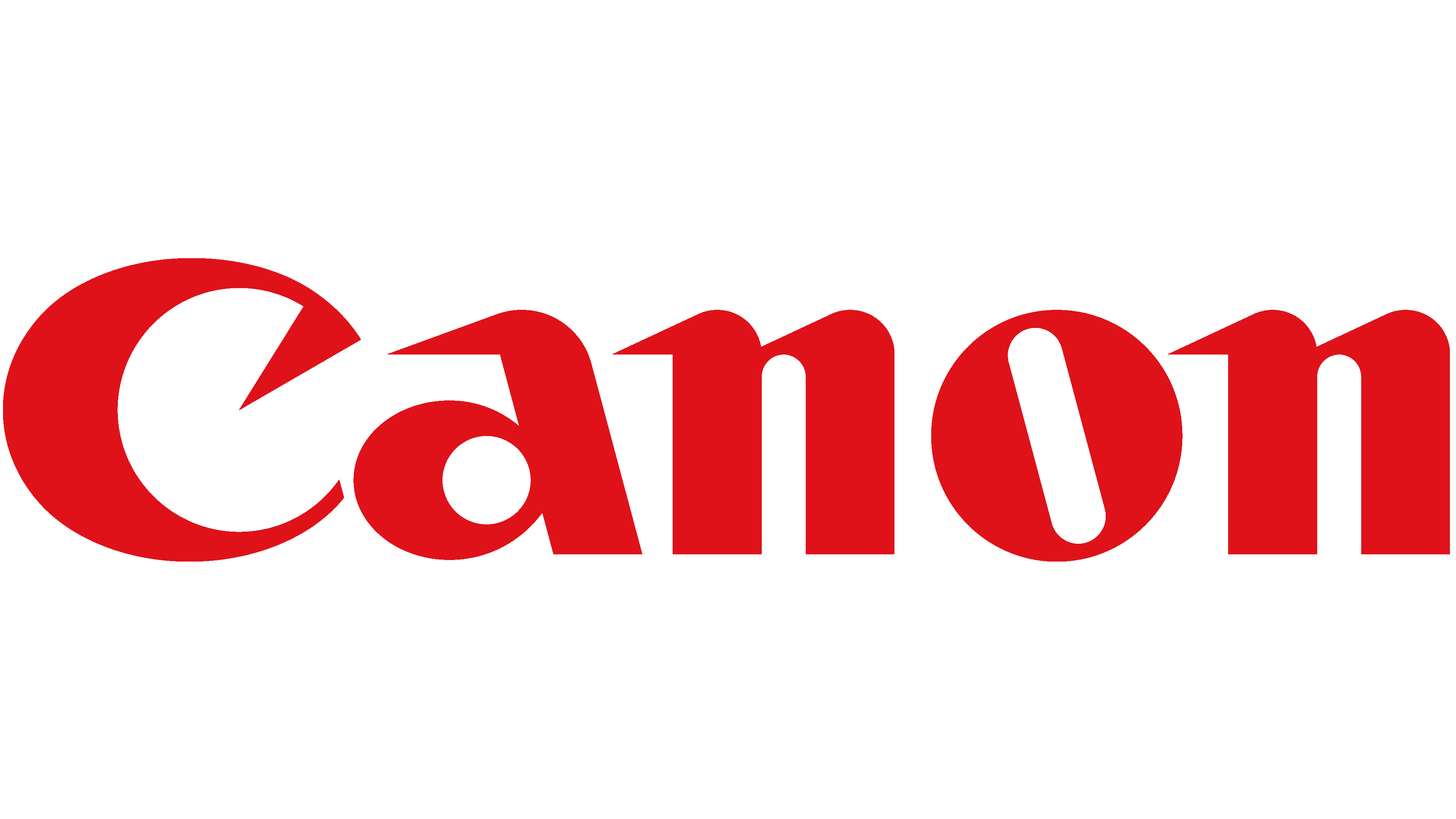 Latest News
Stay up to date with the latest news, events, and awards from the Doxee world.