Every occasion of contact between a company and its customer becomes a moment to build and strengthen the relationship, creating trust and value
A strategic approach to the customer experience is needed
Every business environment and scenario, any moment of communication with customers, any type of interaction intermediated by digital platforms or generated for transactional purposes becomes possible ground for implementing contact and customer experience strategies for your company. Consumers are now involved in the process of digital transformation like never before. Their behaviors and expectations are set on high quality digital experiences. It is necessary to seize this opportunity by adopting the appropriate technological tools to develop digital relationship strategies that support corporate communication. Technological innovation and digital transformation of an organization thus become factors of competitiveness. They are strongly appreciated by consumers as they increase the perception of the user towards the company.
Today consumers are connected, attentive, and demanding. So that flaws, inconsistencies, and delays are not allowed. All digital channels must be properly used and manned. Every possible error and inconsistency must be avoided.
For these reasons, Doxee believes that all corporate communication as a whole, even when it concerns areas considered non-exclusive territory for the marketing function, must enable the user to recognize himself in a two-way and personalized relationship with the brand. Communication that lacks these components does not create emotional involvement and can frustrate the efforts and investments that an organization makes in its communication and marketing strategy towards customers and employees.  
Value the data, personalize the communication 
Many factors influence the effectiveness of digital communications. Personalization is a key element because it has the ability to engage and attract like no other factor. In order to transform the different moments of communication into an increasingly engaging and unique experience and follow the customer through any digital channel, you need a tool dedicated to multichannel digital communication that is able to combine data, content, and personalized storytelling. Communicating with empathy and immediacy using the data that a company already possesses makes it possible to create moments where customer involvement is high, the content offered is perceived to be of value, and the investments of corporate initiatives are rewarded. Thanks to the interactive experience (ix) line, Doxee provides all the fundamental tools to create and manage customizable and interactive content for corporate communication to customers and employees. Video is the most promising technology to communicate with empathy and immediacy, to attract, engage, and excite the user, regardless of the specific moment of the journey. In the same way, it is immediate and simple for a user to navigate through a website in order to consult his own data organized through graphs, rather than having to interpret them through text and numbers.  
Create valuable relationships
Doxee interactive experience enables you to manage all moments of customer contact through personalized communications. Thanks to Doxee technology, interactive experience products are able to extract the value hidden in the company's customer data to create highly personalized and interactive communications. Thanks to the characteristics of interactivity, ix products guarantee high conversion rates and allow the acquisition of useful information to update the customer profile. This enriches the wealth of data and the CRM system of each organization in order to make subsequent customer initiatives more effective with a further level of personalization. Doxee ix gives a company the immediate advantage of creating and managing countless individual conversations, enabling a continuous dialog with the customer. It does this automatically without requiring resources from an organization's IT department. 
"We have chosen Doxee and the interactive and personalized videos to better involve our customers in the most important moments of a relationship of trust."

Empowering the digital transformation
Personalization in the B2B market
How to improve Customer Experience with personalization
Endless possibilities of applications
For each possible touch point, it is essential to design the best experience for the customer, thus obtaining benefits that amply repay the investments made. The moments of relationship with the customer are countless, and each interaction brings with it an emotional, behavioral, and cognitive impact. Often, these moments are repeated by the customer several times during the useful life of a good or service. Each interaction must be investigated and become a moment that amplifies the positive, personalized, and individual experience for each user, even when the service offered is expiring, in order to reduce the rate of abandonment (churn) and encourage renewal. A better customer experience fosters loyalty and relationship longevity, reduces retention costs and ensures an economic basis for structuring growth. If this positive experience tailored to the individual user is immediately realized in the welcome and on-boarding phases, the new customer will be more predisposed to listen, receive, and evaluate subsequent proposals specifically tailored to his needs.   
Innovative services to amplify the customer journey, while reducing costs
The cost of customer acquisition can be extremely expensive, as can the cost of retention. You can't limit yourself to a few sporadic contacts at the beginning or end of the life of a contract. It is necessary to manage and monitor all possible moments of contact that the customer has with the company, along the entire path of his journey.You need to have a strategic approach to design it and the right tools to implement and coordinate it in order to keep the customer experience high and positive. The tools available with the interactive experience line allow you to manage the customer journey, capturing the interest of the customer, exploiting the data to create new services, and thus extending the traditional channels already present in the digital space. For example, facilitating the user and, at the same time, making the credit recovery process less burdensome by directly collecting payment of a past due amount or a tax is one of the areas where ix tools are widely applied, with clearly positive results. In fact, ix products make it possible to integrate direct links to digital payments, which can be made directly within the video itself, thanks to the pleasant and personalized narration that, in just a few clicks, makes it easy to reach the point of payment.  
Productivity and standardization
Customer engagement is the key to a company's success. The product or service itself matters if its narrative is truly engaging for the user. Storytelling becomes a key competitive factor. Personalization, interactivity, and continuity are characteristics that must be considered when designing a Customer Engagement strategy. They are within the reach of any organization and applicable in countless contexts. Many companies have chosen Doxee technologies, and every day they transform data into personalized conversations, improving customer perception and increasing customer loyalty. This new way of communicating allows companies to synthesize content, standardize information, and simplify messages that reach the user in the form of videos and micro web sites, which are extremely effective because they are personalized. The application effectively extends to internal applications, such as for regulatory content, to provide priority indexes for consultation, to facilitate the procedures that employees must follow, to manage complex agendas for a better employee experience. Dynamic and personalized communication raises productivity and pushes the organization toward the standardization of internal processes and their digitalization. 
Size doesn't matter, you need the right CX strategy
The scenario of automated dynamic video in the B2B and B2C context is a new field full of unexplored potential and possibilities that were unthinkable until recently for a company, a public administration, or even an agency. Today, the adoption of technologies that enable the creation of dynamic and personalized content is no longer the exclusive prerogative of large enterprises and specialists. Thanks to investments in innovative technologies and the solid know-how built over time working alongside some of the largest national and international companies, Doxee offers a professional product line that meets the specific needs of the customer. Our specialists are able to support the development of the entire process without requiring any commitment from customers. Customers may also easily and quickly create their own automated and personalized videos based on Doxee Pvideo® without the need for external support, but simply by accessing the Doxee platform.
Doxee interactive experience
Learn more about video personalization with Doxee Pvideo® and Doxee Pweb®
Chosen by hundreds of Companies and Institutions
Leading companies such as Fastweb, Sky and Enel have chosen our technologies to communicate effectively with millions of customers.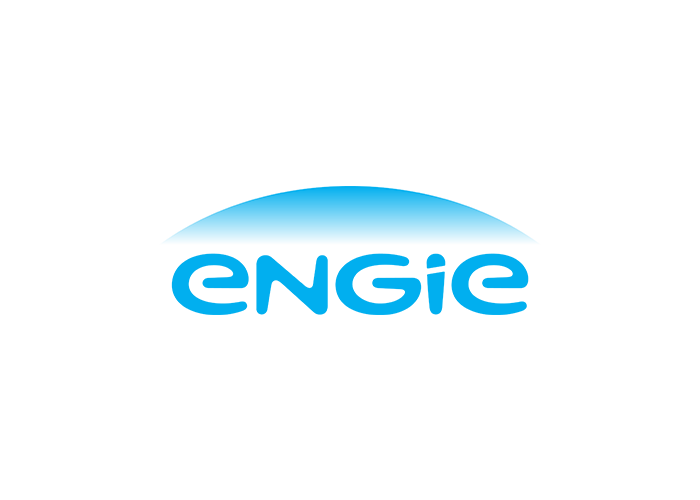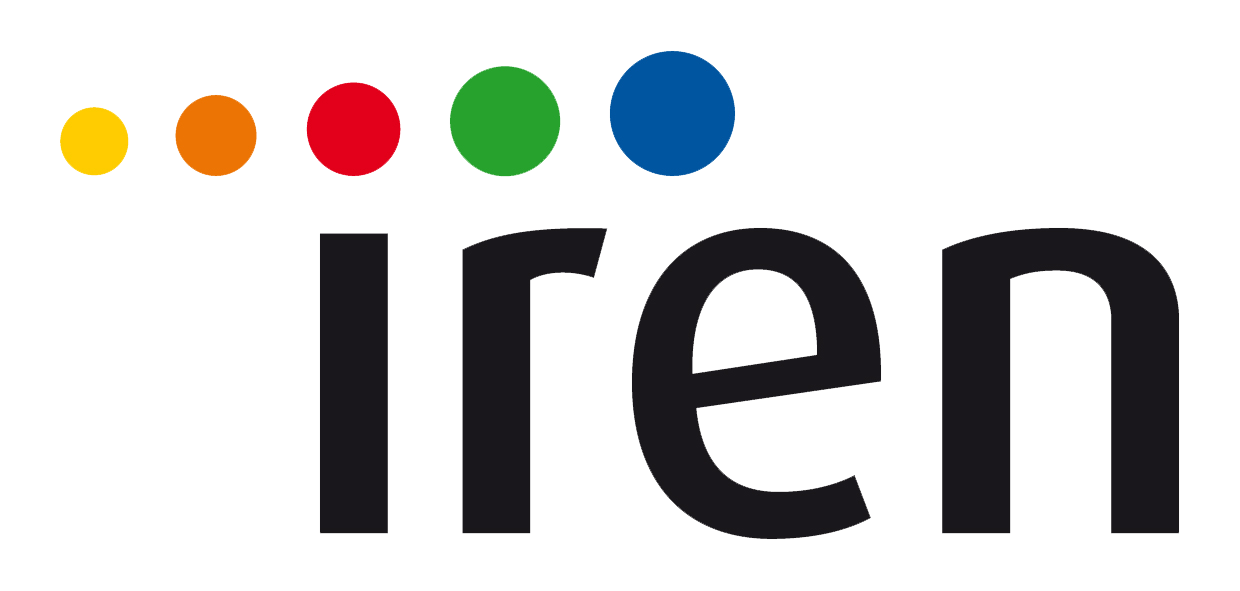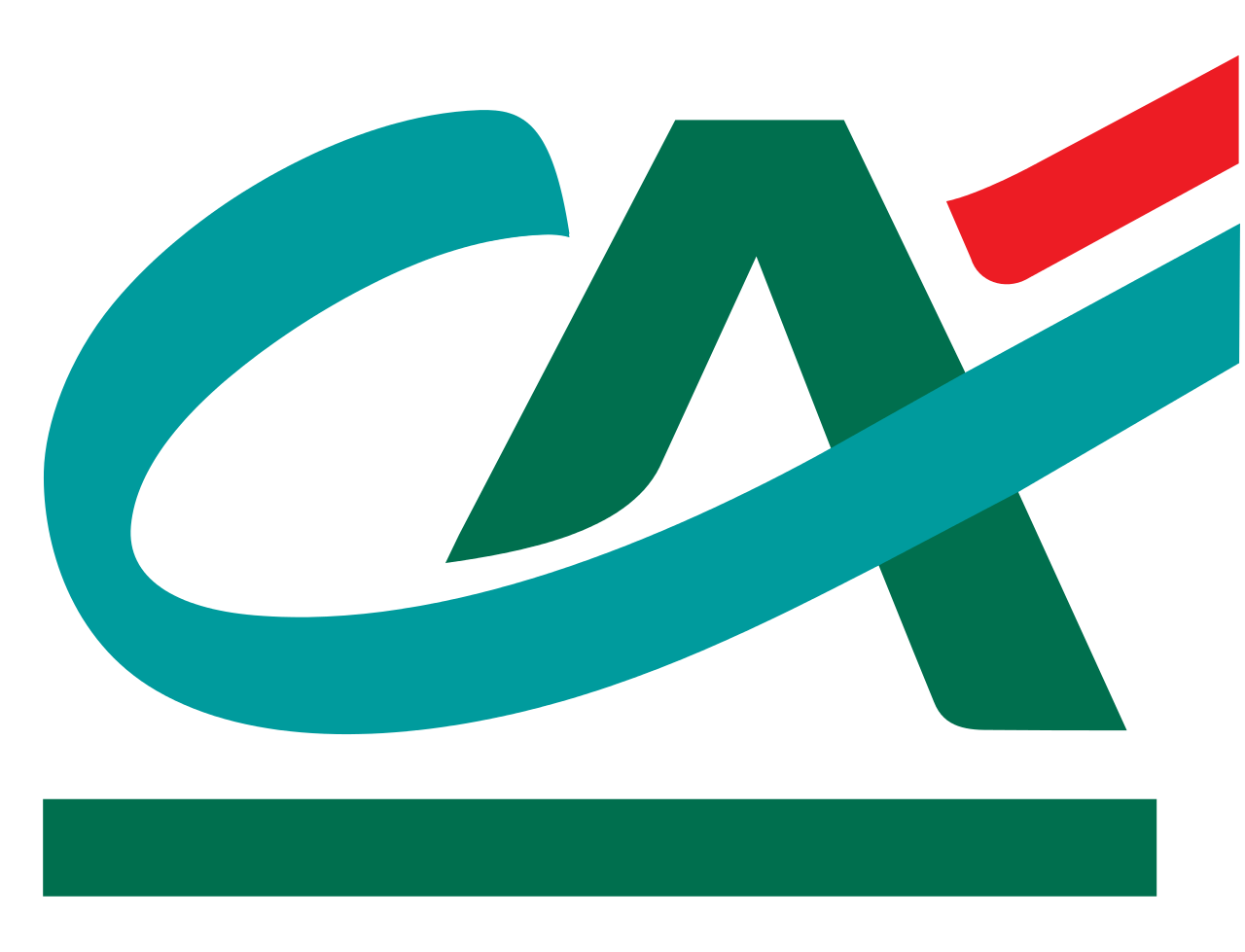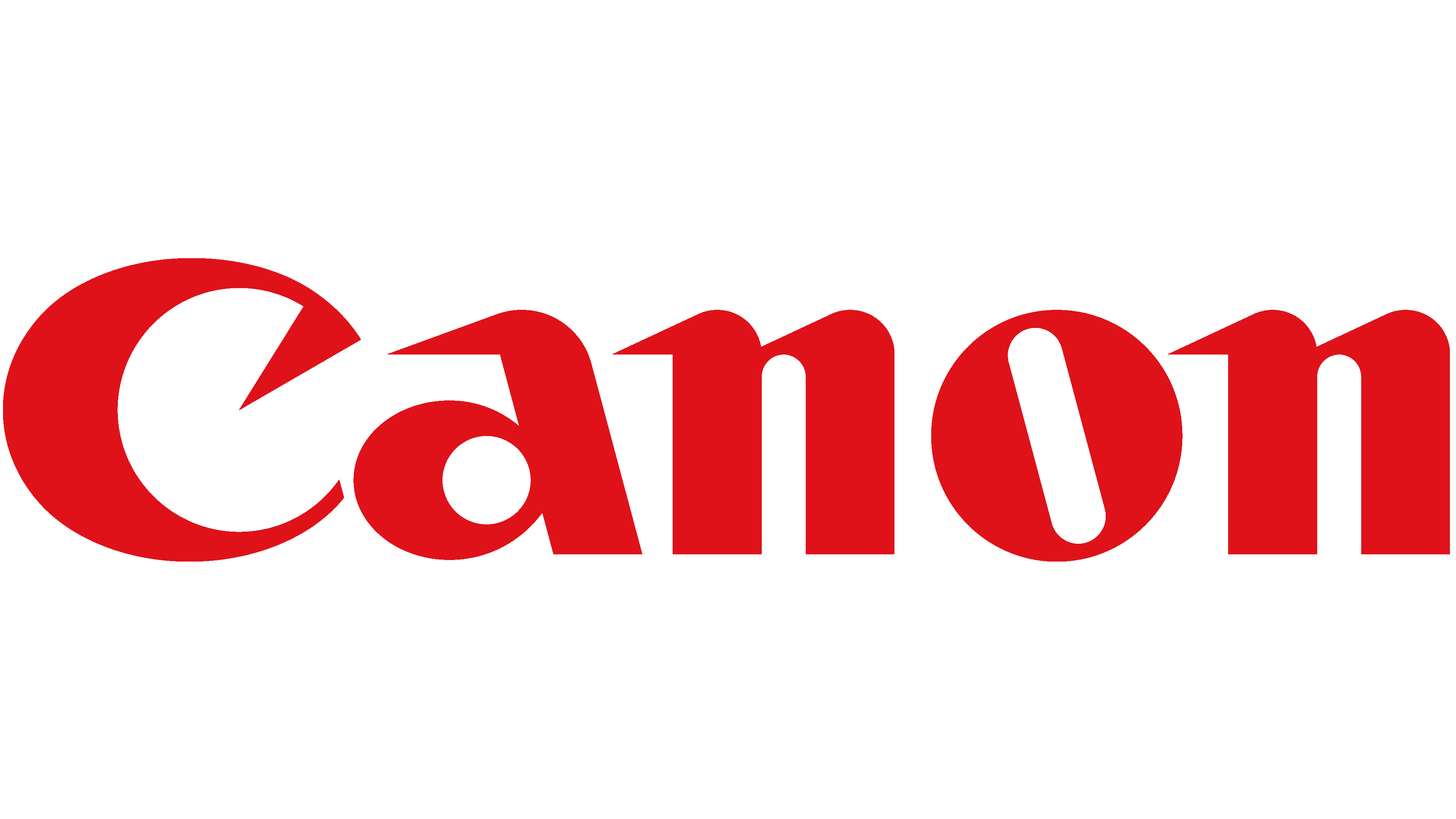 Latest News
Stay up to date with the latest news, events, and awards from the Doxee world.