Build a unique Digital Customer Experience
The digitization of communication processes is the starting point for developing valuable relationships with customers and citizens through data-driven, personalized, and contextual interactions.
We are a hi-tech company that develops cloud technologies that transform our customers' digital customer experience in an innovative and engaging way. Learn more about our vision
Learn more about our cloud products dedicated to building a digital communication strategy: document experience, interactive experience, and paperless experience
Find out why leaders in digital transformation have chosen our products to communicate effectively with their customers
Trusted by hundreds of Enterprise Companies and Government Istitutions
Large companies such as Sky, Enel, and Edison rely on Doxee technologies to communicate effectively with millions of customers.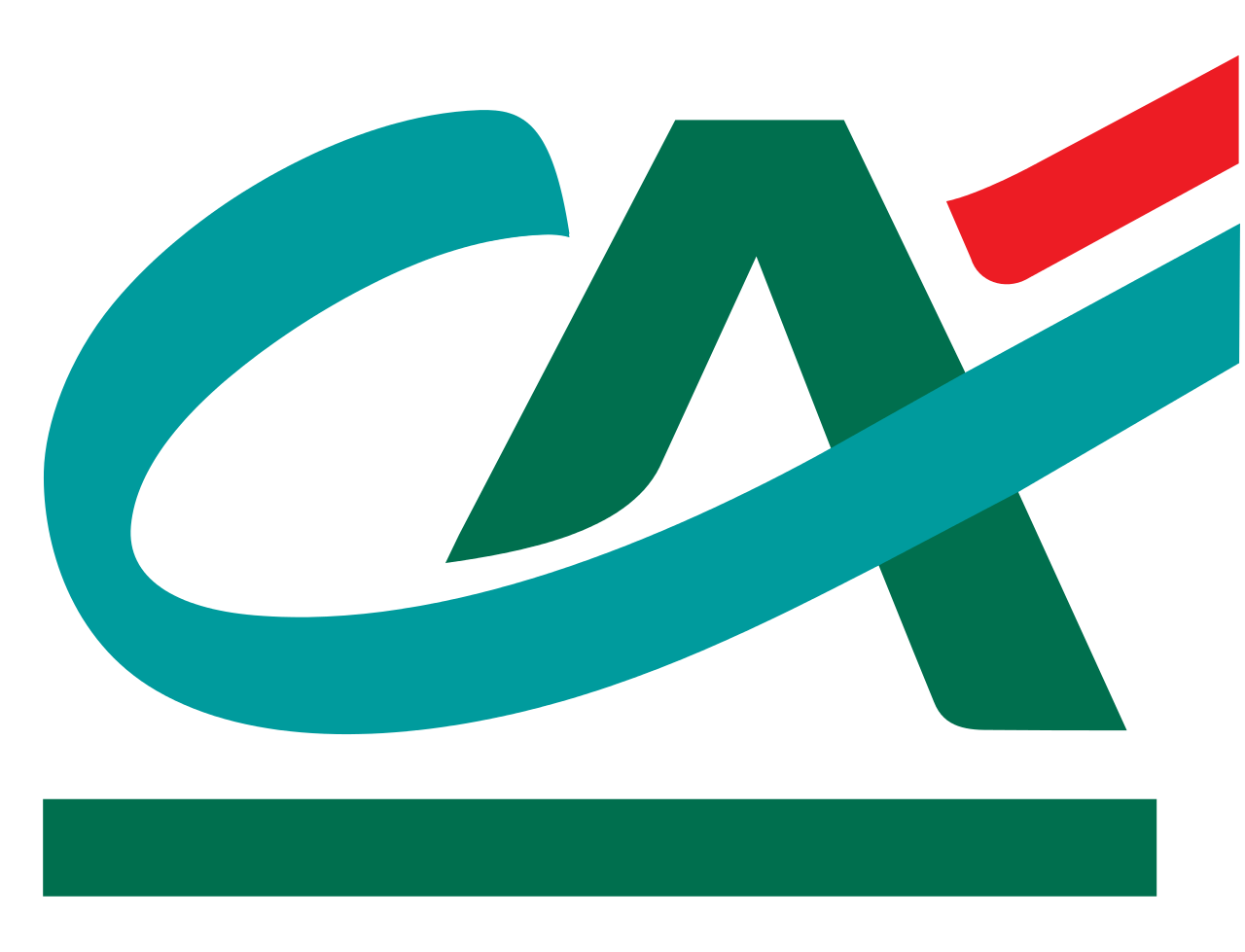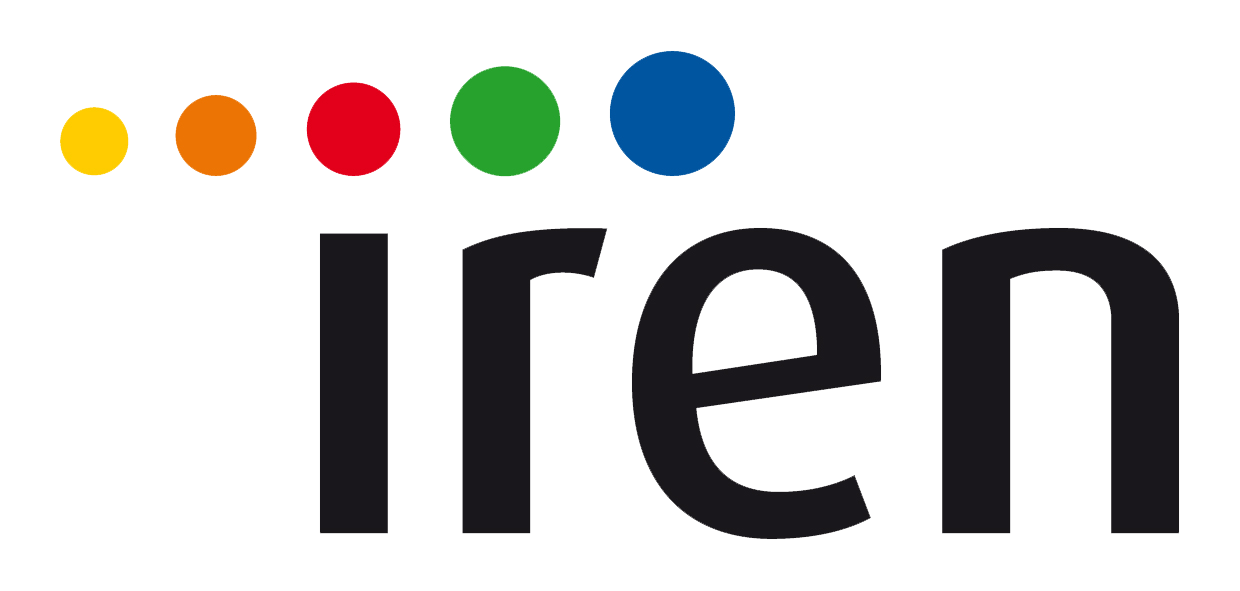 Latest News
Discover all the latest news on digital transformation and the world of Digital Customer Experience.