Every communication between a company and its customers is an important and unique moment in the relationship. 
Leading the Digital Trasformation Journey
Digitization is progressively changing our society by transforming the way we interact and maintain relationships. This great change also has an important technological impact: while there is a large amount of data available, it's not often used. Doxee's mission is to extract hidden value from data and make it available to organizations. We support companies and public administrations in their digital transformation path by offering new levers to compete and communicate digitally, offering customers and citizens engaging and valuable experiences. For 20 years, we have been working with companies to harness their data to optimize the processes of document management and distribution, dematerializing the processes of invoicing and 
legal electronic archiving, and transforming each transaction into a formidable tool for the business and its continued development. We have transformed the communications of hundreds of companies on a global scale into bi-directional, digital, and interactive communication channels, perfect for meeting the challenges of digital transformation. Doxee works alongside companies who have decided to embrace digital transformation and turn it into an opportunity for growth. In our vision, the digitalization of communication processes is the starting point for enhancing data and developing a technologically advanced and innovative offer capable of meeting the needs of both companies and public administrations. 
"Doxee offers tailor-made services thanks to the tools and internal processes developed over time. The competency and quality of the Doxee team are proof of this."

Digital Customer Experience is our mission
We help companies innovate the way they create and manage customer relationships. We do this by processing and transforming data to create personalized, bi-directional, and interactive communications that are customer centric. 
Chosen by hundreds of Companies and Institutions
Leading companies such as Fastweb, Sky and Enel have chosen our technologies to communicate effectively with millions of customers.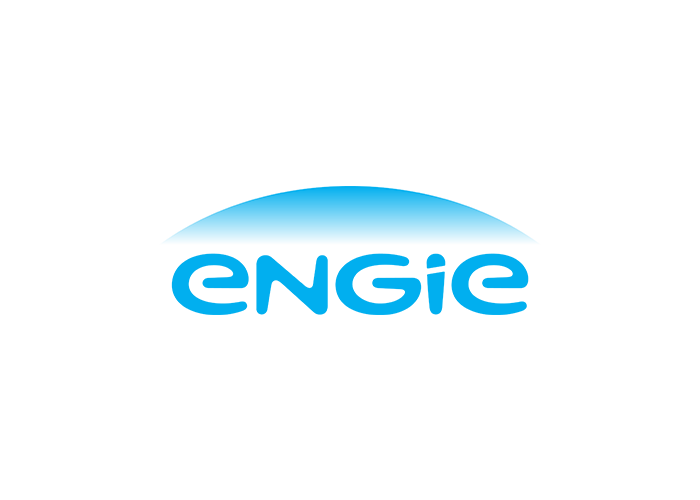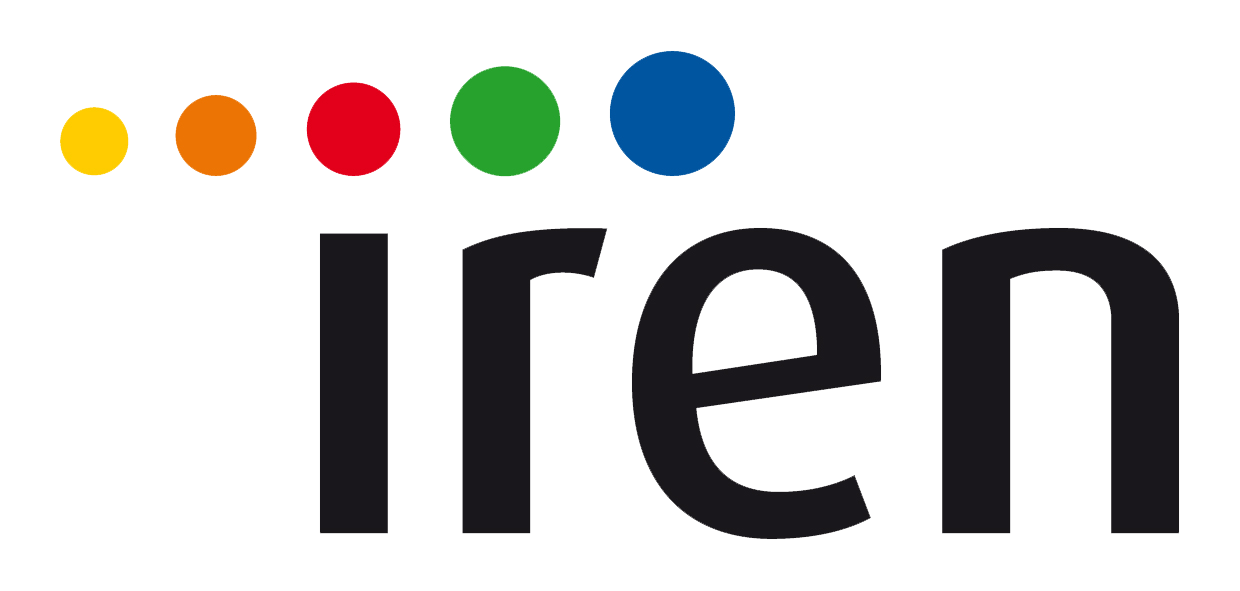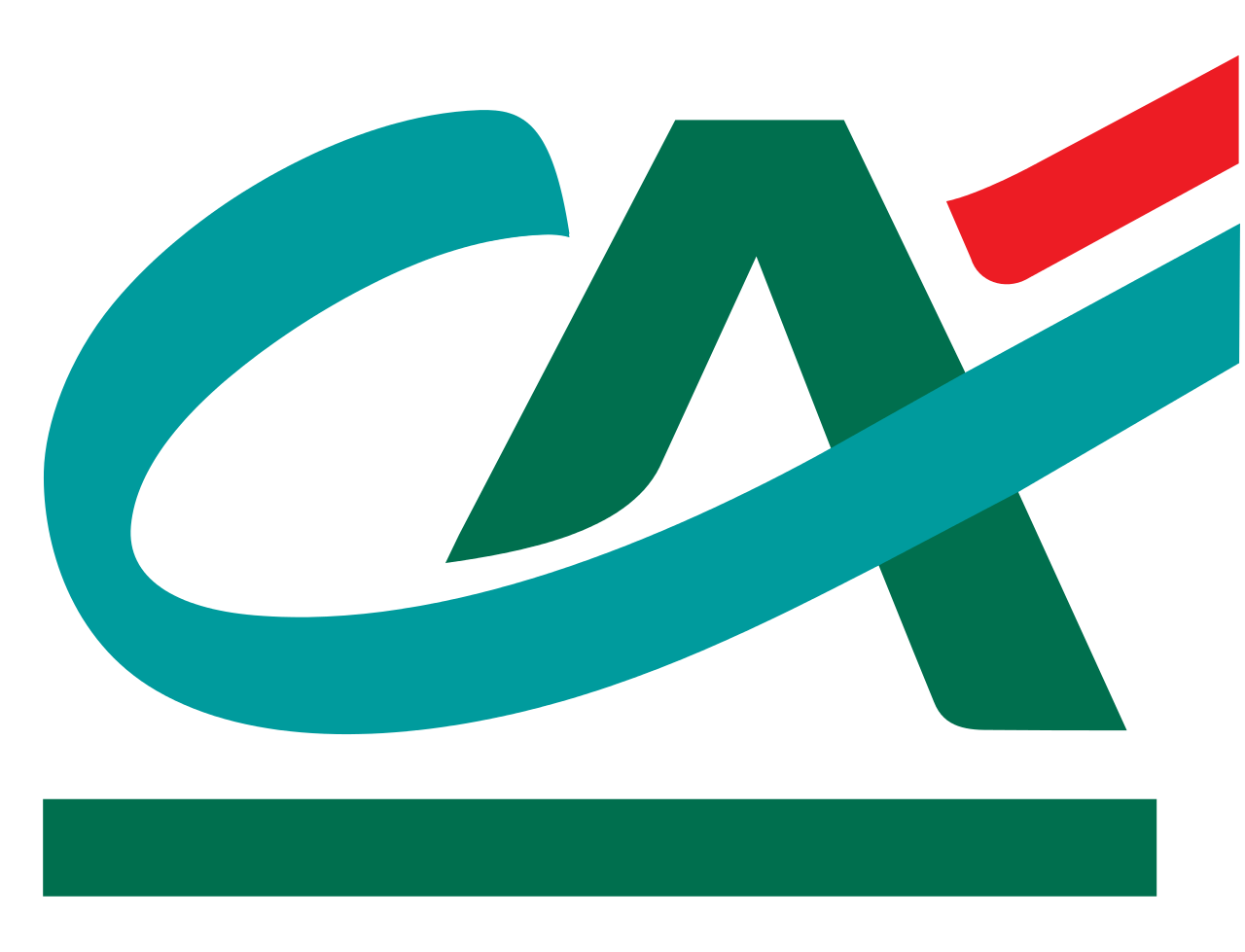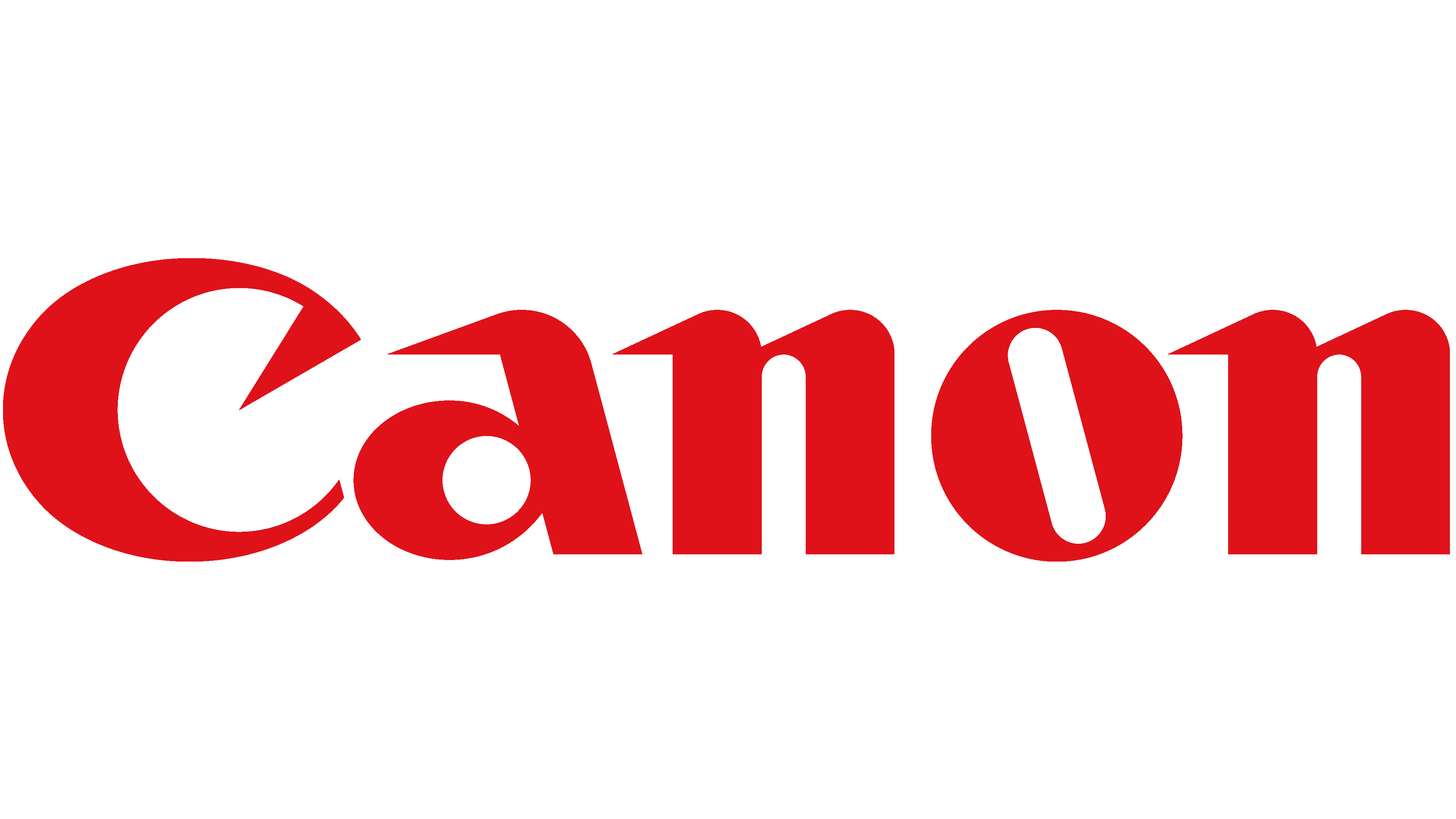 Awards and Analyst Viewpoints
Doxee has received important recognition from leading analysts firms over the years. We are identified as one of the leading providers of video technologies that enhance the customer and employee experience.
Doxee has been called an "excellent choice" by the Aspire 2020 Leaderboard for the second year in a row.
Discover more on analyst viewpoints about Doxee and its products
Latest News
Stay up to date with the latest news, events, and awards from the Doxee world