Digital transformation is changing organizational structures, culture, and processes, making companies more efficient and competitive.
The RegTech opportunity and Digital Compliance
Emerging regulations for taxation issues are accelerating digital transformation, going beyond compliance issues and pushing organizations to dematerialize tax-related processes. The spaces defined by national and international regulations become new opportunities for growth and efficiency thanks to technology and innovation, an important driver for increasing competitiveness, creating value, and gaining efficiency. This is the challenge of RegTech.
Thanks to the adoption of advanced technological tools for managing tax-related processes, companies can cut costs, reduce human error, and obtain much better results than in most cases where management is entrusted only to people. The automation of compliance-related processes ensures real-time analysis capabilities, transaction monitoring without time-consuming human error, constant automatic updating with the ever-changing legislative framework, and security of data and data access. For this reason, we have created the paperless experience (px) product line to support organizational processes, ensuring reliability and security and continuous compliance with national and international regulations.
The px products are totally cloud-native and, thanks to connectors and APIs, ensure full integration in enterprise processes across the application map. Doxee px products enable the immediate dematerialization of invoicing, digital storage, and e-procurement processes in full compliance with Italian, Portuguese, Spanish, and Colombian regulations. Doxee px offers speed in the organization and management of heterogeneous and interconnected information, full compliance with current regulations, and the availability of advanced analytics to extract relevant data and perform automatic monitoring regardless of the initial volume of the processed data set.
Doxee's products are designed to allow companies to fully outsource the entire process from data to distribution to the tax authorities' control centers, freeing internal staff from the burden of managing invoicing, storage, and e-procurement processes and concentrating their efforts on higher value activities, improving the quality of services rendered to the organization, and delegating all management and control activities required by compliance to automated processes.
Digitizing processes to gain competitiveness
The regulatory requirement for electronic invoicing has prompted companies to quickly equip themselves with the right tools to comply with the required procedures. However, not all solutions provide the same levels of service and reliability. Over time, business needs may change, requiring greater flexibility or improved data management capabilities as a result of increased volumes of data for electronic invoicing and storage.
Many companies decide to invest in technological innovation to automatically govern the entire process of sending and receiving invoices to the interchange system, not just to fulfill a nationally mandated legal and fiscal obligation. The adoption of suitable tools for the management of electronic invoicing processes must meet several criteria, including integration between systems, scalability to be able to process large volumes of invoices, the reduction of costs for managing the application, adherence to regulations, and compliance with deadlines.
Choosing the solution is very important
Doxee is a reliable partner for the dematerialization of processes related to compliance, thanks to our experience in supporting some of the largest, most important companies in the utilities and telco sectors. Doxee's paperless experience (px) products ensure regulatory compliance on time, where we manage storage for more than 2 billion documents and processing for more than 18% of all electronic invoicing traffic in Italy. Our px products reflect all compliance changes and evolutions, including the most sector-specific. Our solutions for dematerialization are designed to meet your technology, regulatory and fiscal challenges while enabling process automation, cost reduction, and faster transactions. By digitizing your physical archives, your paper consumption and printing costs are drastically reduced.
"Doxee offers tailor-made services thanks to the tools and internal processes developed over time. The competency and quality of the Doxee team are proof of this."

Empowering the digital transformation
Electronic Invoicing in Italy
Find out the effects of the mandate for electronic invoicing between private companies and to consumers in Italy
Valuing data beyond compliance-related processes
Compliance with fiscal and tax regulations requires tools that are able to interact with each other, regardless of the specific management system in place, in order to generate a data flow that must be processed and transformed, transparently, to generate electronic invoices in the digital format required by the interchange system. Transforming data, linking it to provide additional value, and generating invoice flows according to tax and fiscal regulations requires knowledge of specific issues and expertise in translating them into technologies that can incorporate regulatory updates over time to make them operational, quickly. The products offered by Doxee ensure integration with any enterprise management systems, but also allow use of the same data flow to create a new and innovative channel of communication with users thanks to seamless integration with the components of our interactive experience and document experience product lines, dedicated to the creation of omnichannel digital experiences (ix) and the production and distribution of documents (dx). In addition to managing the entire process of electronic invoicing and document storage, companies can further enhance the value of the data already transformed and optimized to offer personalized communications that guide the user along his journey and enhance his experience with the company, increasing loyalty and developing new business opportunities.
Efficiency and simplification for relationships between private entities
Doxee is a reliable partner for companies that decide to invest in technological innovation and digitization of mission-critical processes. This choice results in simplified bureaucratic procedures, faster accounting phases, and greater efficiency in business relationships between companies, customers, suppliers, and public administrations. For many companies, efficiency, simplification, and speed are necessary prerequisites for territorial expansion strategies. Many Doxee customers are multinational organizations that want to rely on a single and competent partner to support them in the internationalization process. Doxee's offer is designed to support customers in their geographic growth, even multi-regional, and depending on the country, the products of the paperless experience line are localized to meet the requirements and processes required by national regulations. Thanks to an accurate network of reliable international partners certified according to local compliance processes, Doxee ensures the same service levels and similar guarantees offered within national borders.
The best solution is in cloud
Cloud solutions are the best choice because they relieve organizations of the burden of managing an on-premise service in-house, which requires time and money to maintain and upgrade—a capital investment that can be avoided. All Doxee products are available to customers through the Doxee Platform®, a proprietary platform designed natively in the cloud to ensure maximum reliability and power in the management of large volumes of data. Thanks to the Doxee Platform, a single system of records is transformed into different outputs, creating value for the company and competitive leverage for business areas not strictly involved in the dynamics of the administration, finance, and control department.
In addition, the Doxee Platform is designed to be an open and integrable platform for communicating directly with customer systems and through connectors to offer additional services to support digital transformation processes.
Doxee paperless experience
Find out about our Digital Archiving, Electronic Invoicing and Electronic Ordering products
Chosen by hundreds of Companies and Institutions
Leading companies such as Fastweb, Sky and Enel have chosen our technologies to communicate effectively with millions of customers.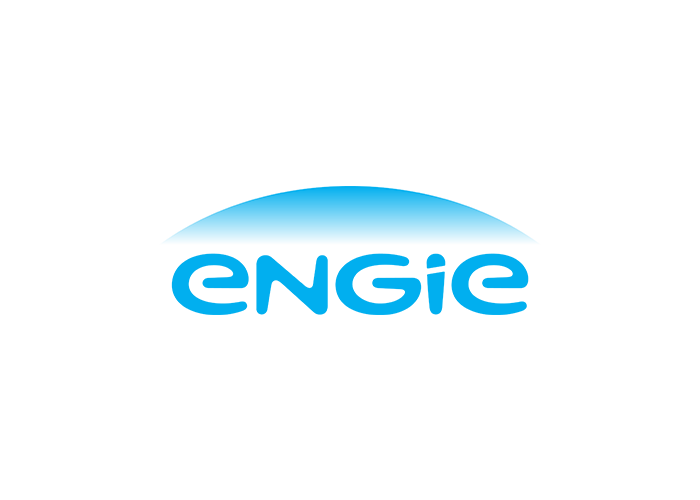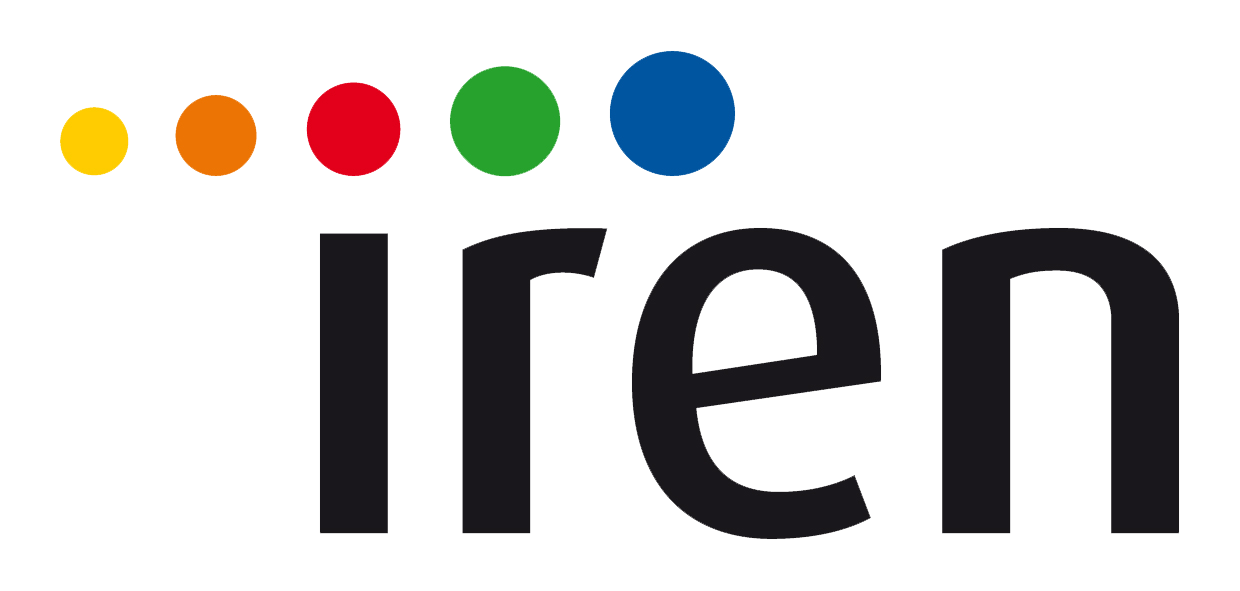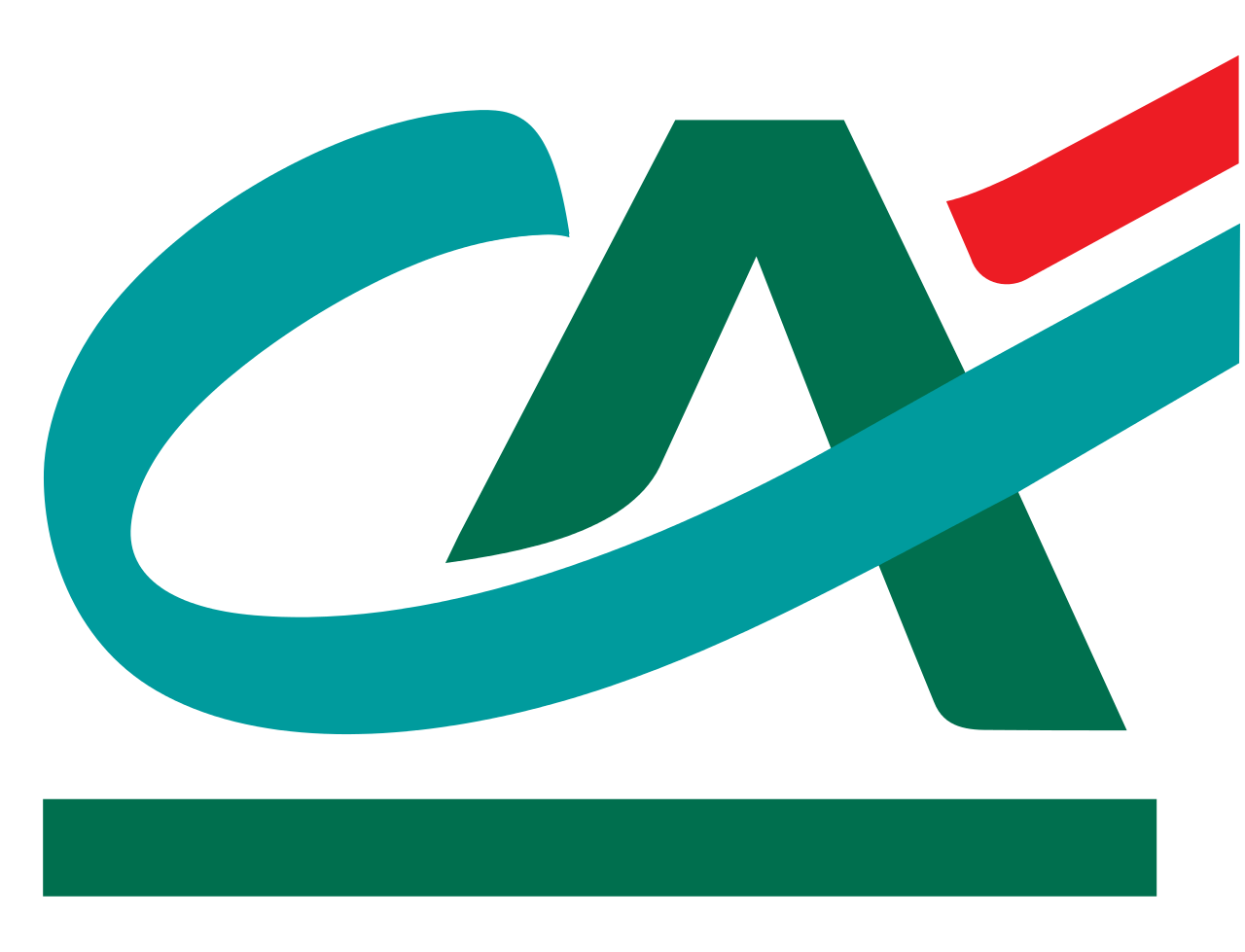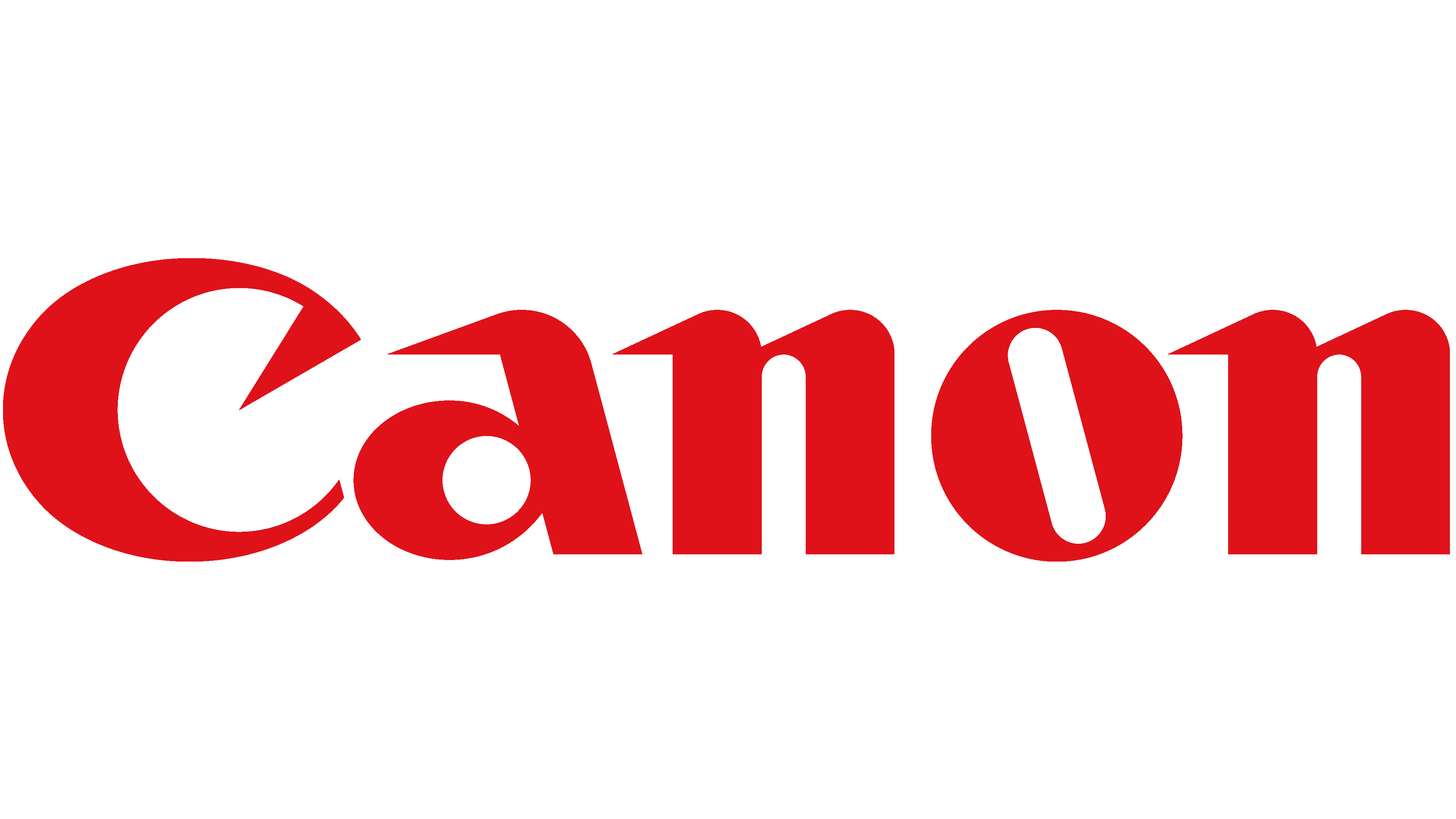 Latest News
Stay up to date with the latest news, events, and awards from the Doxee world.