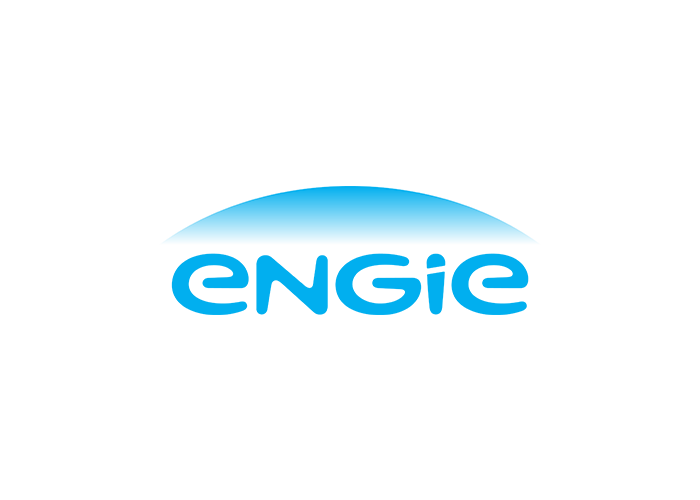 The value of Digital Transformation in the Utilities sector: Engie chooses personalization to improve the Customer Experience 
In the utility sector, the service is a commodity and the only way to differentiate is to offer a service that meets the needs of customers who want more transparency and greater interaction with the company. This is why the Customer Experience is 
fundamental for a competitive advantage. In fact, utilities are experimenting with new channels of contact, such as apps or online counters, that allow customers to get more information, make additional requests, and get personalized assistance.  
 Engie, a global electricity producer and distributor, has embarked on the path of digitization for its customer base and Customer Care with the goal of increasing loyalty and, consequently, decreasing customer churn. Engie chose Doxee Pweb® to send the bill in a digital format, defined by Engie as a Digital Bill, and late payment notices, called Digital Credit. The Digital Bill uses the technology of Doxee Pweb®, or a personalized micro-site, which shows each user the personal and unique data related to their bill, such as the amount due and any irregularities. In addition, the user can also access a tutorial that guides the navigation within the page through the use of tooltips. Digital credit, on the other hand, is a personalized micro-site sent to users in the event of late payment. 
.
Engie chose to add an interactive offering to the standard communication by means of a PDF document, which involves customers more and favors the use of the bill, considerably improving their Customer Experience.
Other Industries
Learn about other areas where Doxee products make a difference
Chosen by hundreds of Companies and Institutions
Leading companies such as Fastweb, Sky and Enel have chosen our technologies to communicate effectively with millions of customers.